Anniversary:on June 14,2019,We held the fourth anniversary
Time flies so fast. Four years is a moment in the long river of history, but it is so magnificent.On June 14, 2019, in order to celebrate the fourth anniversary of ACT's founding, the company held an anniversary event with creative spirit to highlight the spirit of ACT corporation culture.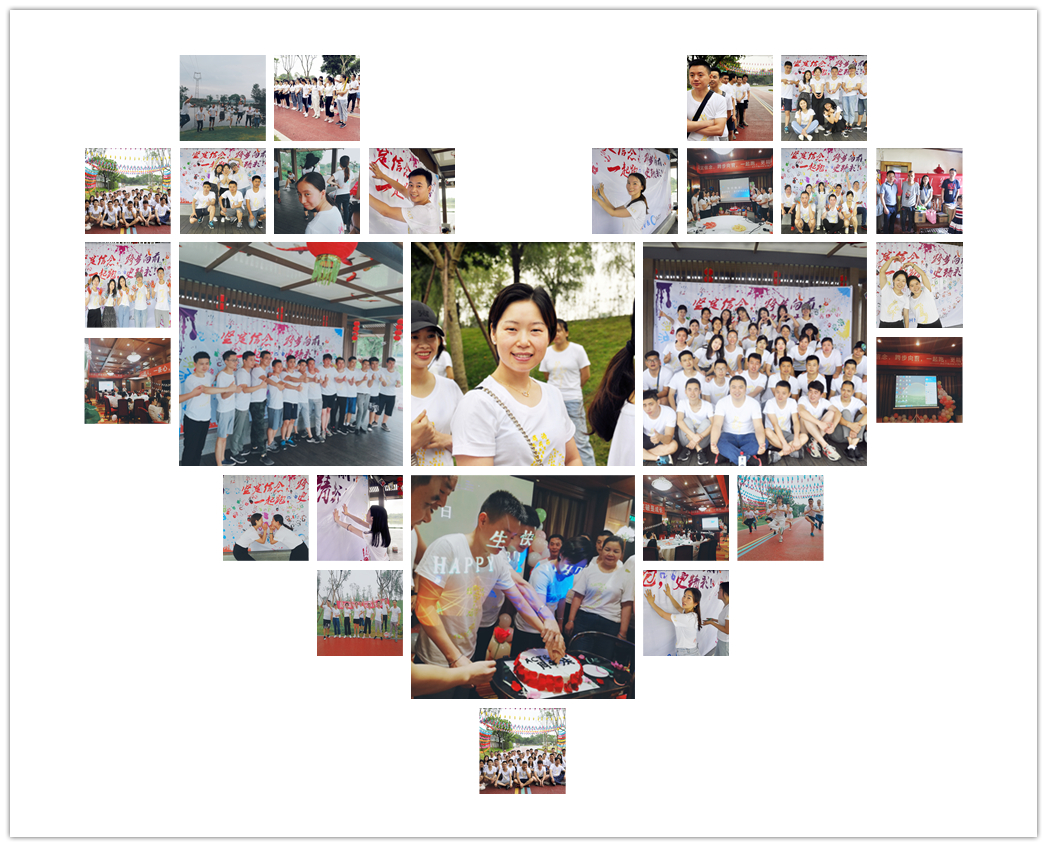 Through the unique four-kilometer marathon, we learn to support and help each other , and strive towards the same goal. Overcoming difficulties and growing together, we measure the glory of the past with our footsteps, and meet the glory of the future with our running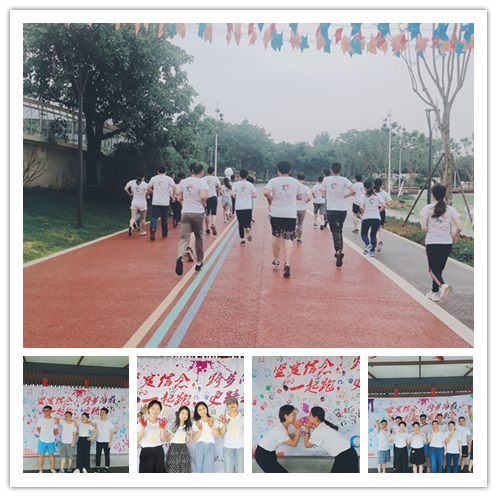 At the anniversary meeting, we followed the leader's steps to review the achievements of four years over the past and look forward to the next four years in the future. At the same time, we awarded bracelets to our colleagues who have been with us for many years to make progress together and create brilliant future.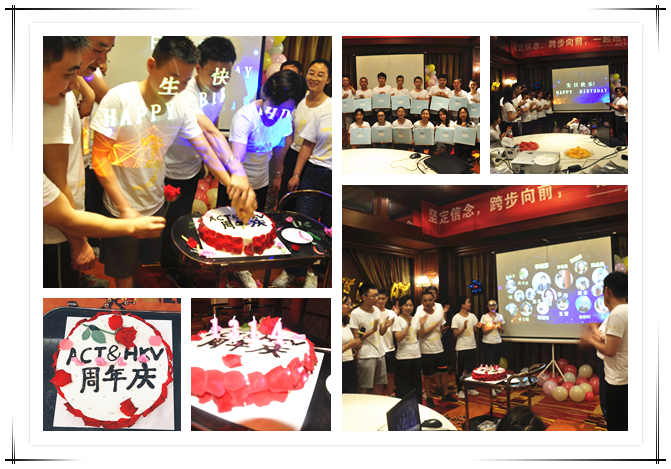 This anniversary activity had a special link: the marathon winning team had the chance to donate these children needing help in charity house on behalf of the company.
ACT's growth cannot leave the support of the society,so we would never forget our social responsibility. Through holding this special anniversary activities, what we aim to do is to urge everyone learn to give back to society, and cherish what we have now.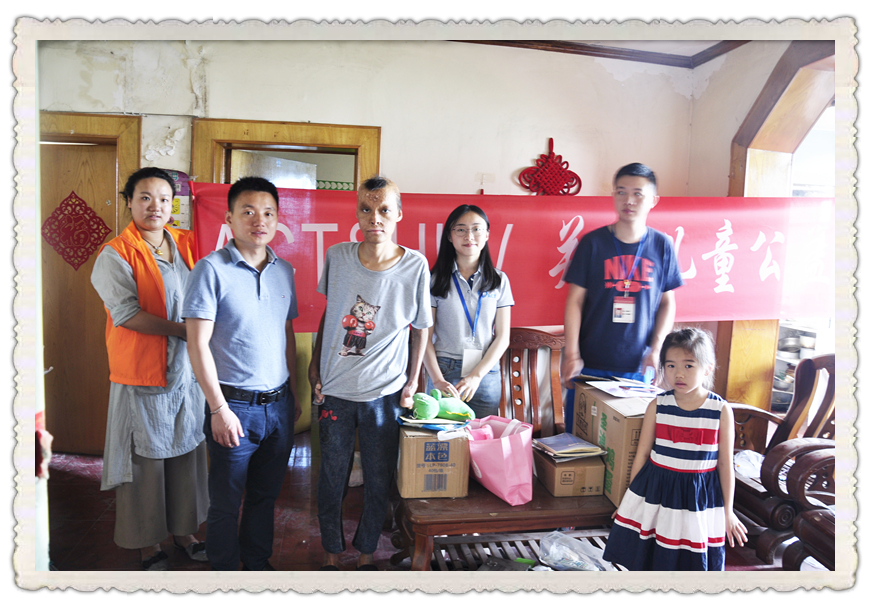 For four years, numerous things can be done or just one thing. And what we only do is to spread our root in export trade industry. Next four year, even next forty years, we will still stay true to the mission and move forward with dream and sunshine.