ACT celebrated on Thanksgiving Day
How time flies! On November 22nd,2018 We've had our third Thanksgiving together, as a team. On that day, we've got a chance to express everyone's inner gratitude to the company, to our colleagues, and our families.
ACT organized a warm activity for every one of the team, to write a thank-you note . The leaders wrote a thank-you letter to everyone's parents to thank them for raising such excellent children. Not only the leaders, everyone was busy expressing gratitude to their parents on a piece of paper,even with tears dropping. All the words that are hard to say were passed on this letter at that moment, tears became synonymous with emotion.
And company also prepared some nice presents which were vacuum cups for employees' parents. Thanks to their painstaking efforts and sweat, they have sent a lot of talents to the company. Speaking of the vacuum cup, it's not just a mug, but with a deeper meaning. It carries the company's gratitude to our parents and a vacuum cup represents warm companionship, indicating that we've been with them all the time!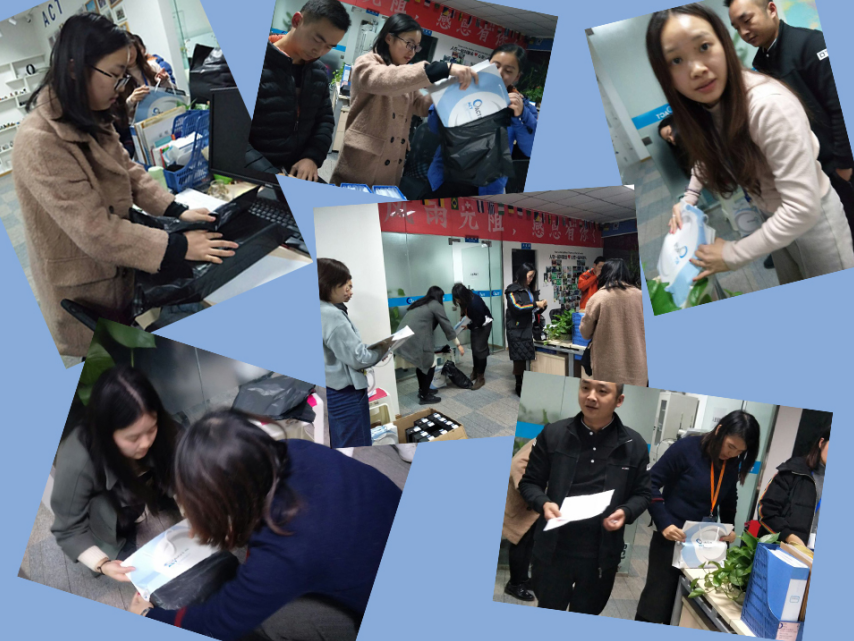 At the end of the event, Everyone personally packed the gift into the courier bag and handed it to the courier, expecting the gift and the letter to be delivered to the parents.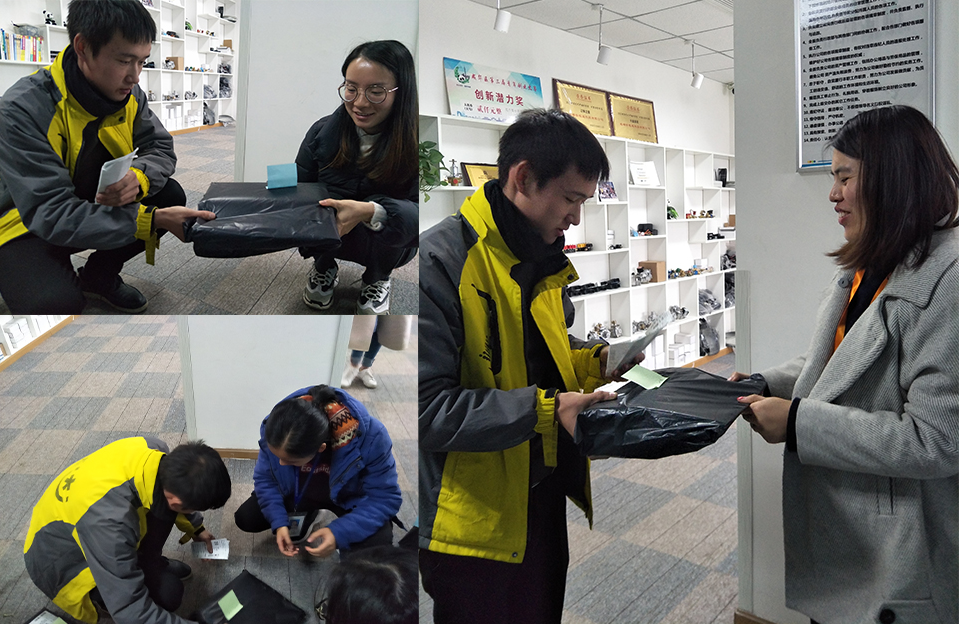 We are grateful for the fate that brought us together, grateful for our meeting, friendship and mutual companionship. We appreciate everything that made us a team.